this post will be completely unintelligible because I'm so freakin' excited right now! Why, you may ask?
Well, I've just received the BEST surprise gift EVER! And it's not even my birthday! I'm literally shaking right now, cause, you know, it was so unexpected and AWESOME. What got me so psyched you wonder?
My friend sent me a limitededitionautographcardsignedbykenle
ung! *takes a deep breath* it's a limited edition autograph card signed by Ken Leung!
That's the pic they used: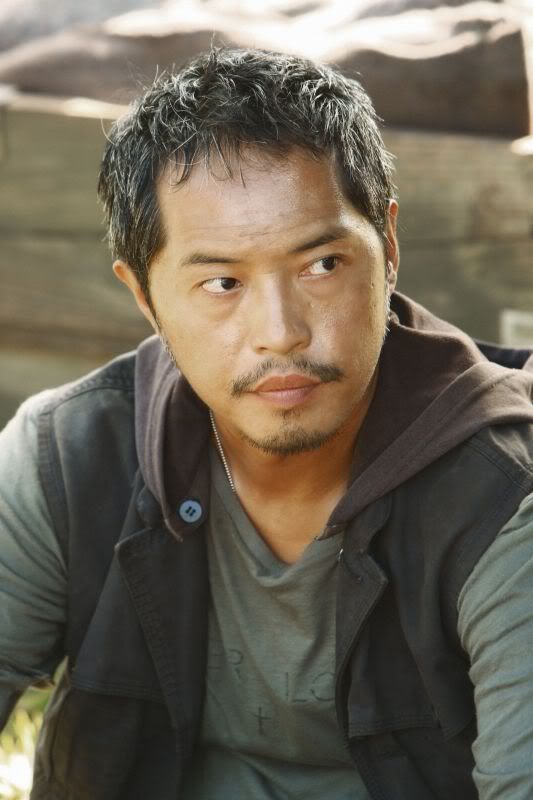 which is awesome cause that's one of my fav Miles pics! Thank you dear friend! YOU ROCK!
Ok, I'm off geeking out!
Current Mood:
high